With AERZEN on the safe sideSolutions according to ATEX directives
ATEX (French: "ATmosphère EX- plosible") is the name of a Europe- an directive for devices and protection systems used in potentially explosive atmospheres. Since 18th April 2014, ATEX product directive RL 2014/34/EU has been in effect. As a legal provision, it serves to protect persons working in potentially explosive atmospheres, or who might be affected by explosions. In addition, ATEX directive 1999/92/EG specifies, that with- in a risk assessment, plant operators have to prepare an explosion protection document and have to assign areas with explosive atmospheres in zones.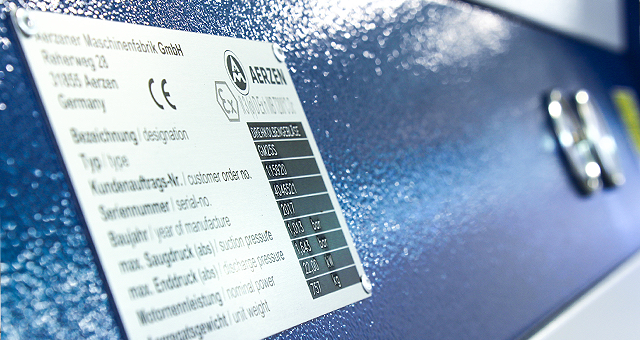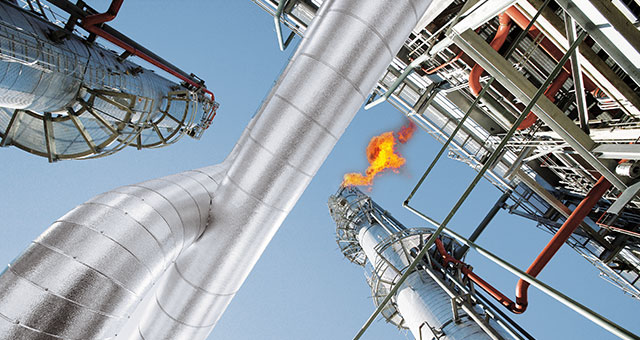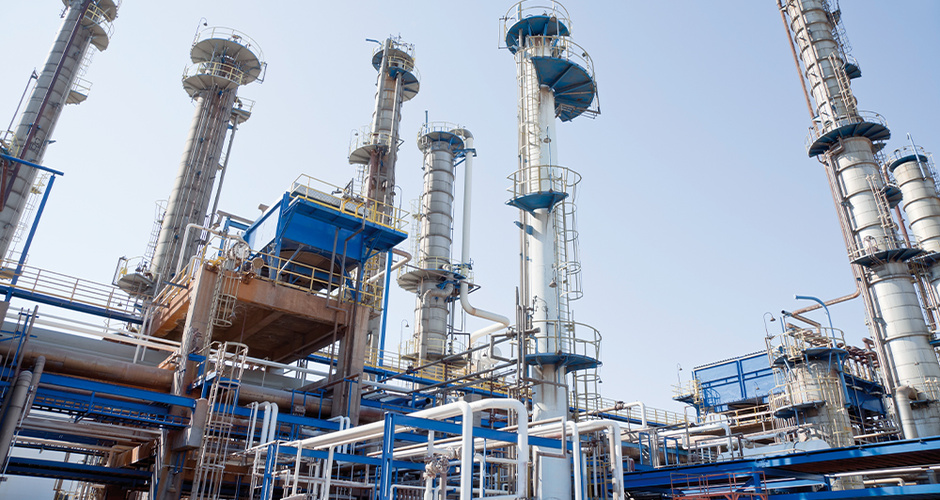 ---
Products for nearly all ATEX zones
AERZEN offers solutions in its wide-ranging product portfolio for nearly all ATEX zones. These are based on experience acquired over several decades, as compressor and blower packaged units made by AERZEN have been used for a long time in extremely critical working atmospheres. As sound advice is the key in ATEX-compliant plant design, before any action is taken, engineers from AERZEN discuss all the project details with the customer. They collect the ATEX-relevant information concerning type of gas and dust, operational environment, explosion group, temperature class (concerning gases) or ignition temperature (concerning dusts), ambient temperature and frequency converter operation. Once all these details have been collected, and evaluated, the plant can be assigned to one of three categories. According to ATEX product directive RL 2014/34/EU, distinction is made between normal, high and very high safety requirements.
---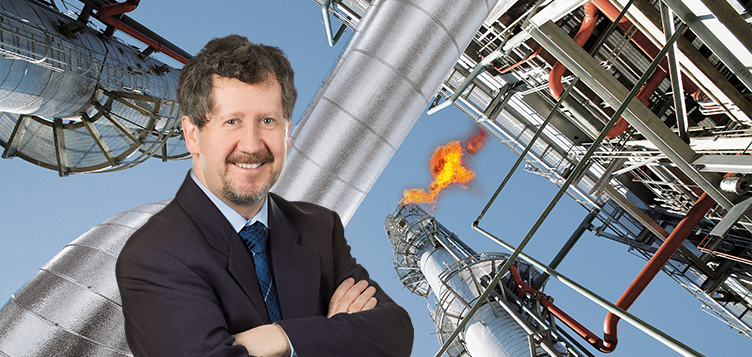 "As far as ATEX is concerned, no risks should be taken. Our customers can rely on the know-how that AERZEN has acquired over the decades. Analysis of the situation, comprehensive advice and perfect translation into action are our strengths."

Horst-Ulrik Schwarz
Product manager single-stage compressors AERZEN
---
Solutions from one source
To provide customers with exactly the product they require, the ATEX specialists from AERZEN develop a tailored unit con- cept, including all the required documentation, and the corresponding accessories, according to ATEX product directive RL 2014/34/EU. Before they are executed, particular customer requests are checked by AERZEN engineers to ensure their conformity with the ATEX-directive. The customer is thus provided with an ATEX compliant, and of course TÜV-approved, comprehensive solution from one source, no matter whether the packaged unit is used in overpressure or negative pressure range. Depending on the product groups and the zone type, AERZEN interprets the technologies in different ways:
zone separation filter
special documentation
use of special materials for medium-contacting parts
ex-instrumentation
vibration monitoring
spark arrester
special motors according to the corresponding zone

Various possible applications
AERZEN products are used, for example, in environmental engineering for compression of biogas and natural gas, as well as for gas feed-in, in the chemical and pharmaceutical industry for conveying gas and degassing, in refineries, as well as in power plant technology. Furthermore, they are used in the foodstuff and plastics industries for the loading and unloading of silos and for pneumatic conveyance.
During pneumatic conveyance of combustible or explosive bulk material, ignitable mixtures may develop in the plant, so its components have to be declared for different zones, in order for corresponding protective measures to be taken. AERZEN offers all unit components in appropriate ATEX design. Furthermore, with the TÜV- approved and in-house developed zone separation filter, and the integrated spark arrester, cost- effective alternatives to the conventional protective components are available. So, as far as legal explosion protection is concerned, AERZEN's customers are always on the safe side.