Contingency Planning
For 24/7 service and deployment | call +31 88 91 000 00
Stay in control during emergencies.
When an emergency occurs, the time available to restore control is usually both critical and limited, with economic losses always looming. This kind of pressure is not conducive to reaching a well thought-out decision. A contingency plan is created ahead of time, setting out the most effective and economical ways of dealing with emergencies and minimising time losses, hazards and/or environmental disasters. Last but not least, it will enable you to stay in control even in stressful situations. Let's talk!
---
Customised contingency plan.
Our contingency plan is customised to your specific situation, production line and plant. Standard aspects covered include:
Risk assessments (QHSE)
Relevant site infrastructure and regulations
Process requirements (we cover all brands' equipment in oil-free air and neutral gas conveying)
Location and potential new intersection points to prepare for installation of temporary solutions
Scope of supply with battery limits
Blowers or compressors with piping, electrical provision, system integration, etc.
Action plan
Contact persons
You are very welcome to contact our account manager in your region about contingency planning. Let's talk!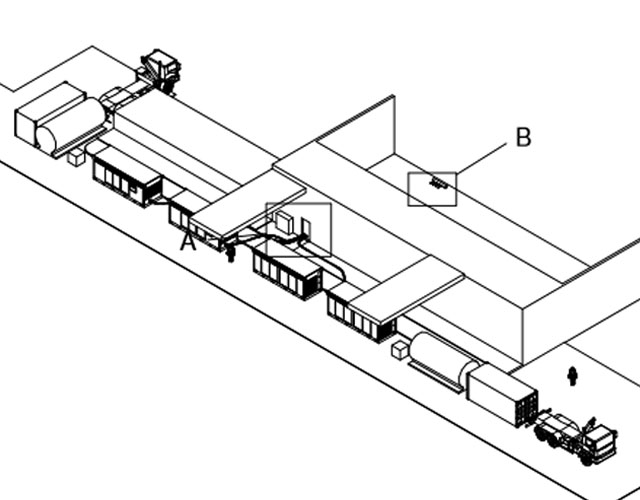 Extensive fleet with coverage in Europe and the USA.
For low-pressure 100% oil-free air, AERZEN RENTAL has one of, if not the, largest fleets of rental equipment in the market. Check out our rental fleet.